2021 Grant Finalists
Missed our Finalist Reveal? Be sure and watch the entire program below!
Meet the four wonderful ministries that have been selected as the finalists for the next 100 Shares Tampa Bay Grant.
Ministry Mission Statement: Created is a non-profit, non-denominational Christianorganization committed to the restoration of vulnerable women involved in the sex industry to anunderstanding of their value, beauty, and destiny in Jesus Christ.
Purpose of Grant: Created is requesting this funding to help achieve our dream ofcreating sustainable income for the women in our community, all funds will go to help us build job opportunities for women who are escaping from human trafficking and sexual exploitation.
Grant Amount Requested: $58,596

Ministry Mission Statement: To recruit volunteers from local churches, train them in mentoring with coaching skills, and match them with target populations that are hurting and generally overlooked. Fresh Start role models Christ's attitude of helping the least of the community as a way of entering into faith conversations with our clients and community partners but starts with developing ordinary Christians (our mentors) into the priesthood of all believers.
Purpose of Grant: To assist Fresh Start Mentoring in its growth of reaching people in its expanding current target population and to grow beyond these groups to reach new groups. More effective management of volunteers, training, and financial management through current software designed for charity/nonprofit organizations will allow for better ministry to probationers, juveniles, our new population of homeless, and inmates coming out of jail not in our probation group.
Grant Amount Requested: $36,300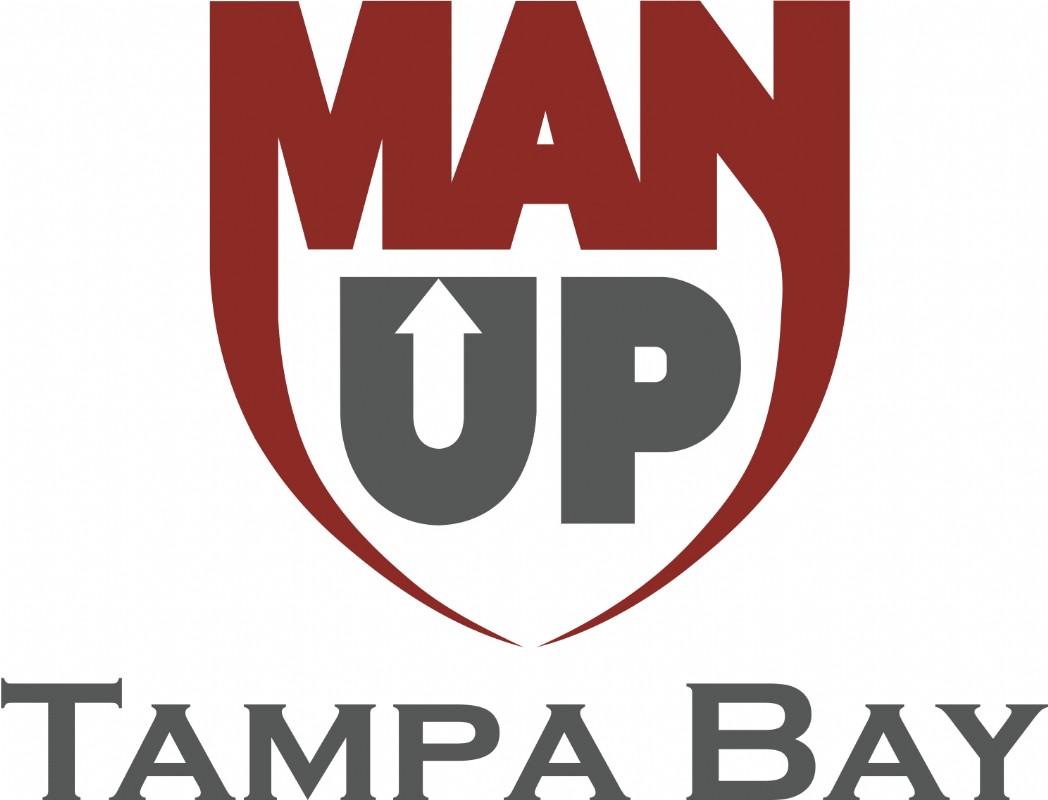 Ministry Mission Statement: To spark a passion in men to serve and support foster and adoptive children and families in Tampa Bay.
Purpose of Grant: Currently our technology and recruitment capacity do not allow us to tell our story to a broad enough audience. This grant will fund technology that will enable us to tell it better and to more people. The grant will also help us recruit more men to serve foster/adoptive families, increase the number of children and families enrolled in our Adopt a Family program, and meet the needs of more foster families.
Grant Amount Requested: $51,500
Ministry Mission Statement: Young Life endeavors to introduce adolescents to Jesus Christ and help them grow in their faith.
Purpose of Grant: To supply Tampa Urban Young Life with four additional vans to dramatically increase the number of teenagers that will hear and respond to the Gospel message of Christ at club events and activities. Part of this grant will also repair the A/C and interior in two existing vans that Tampa Urban Young Life will still operate. With a total of 6 fully-functional vans, our outreach potential will come close to immediately doubling.
Grant Amount Requested: $100,000