2020 Grant Finalists
Meet the four wonderful ministries that have been selected as the finalists
for the 2020 100 Shares Tampa Bay Grant.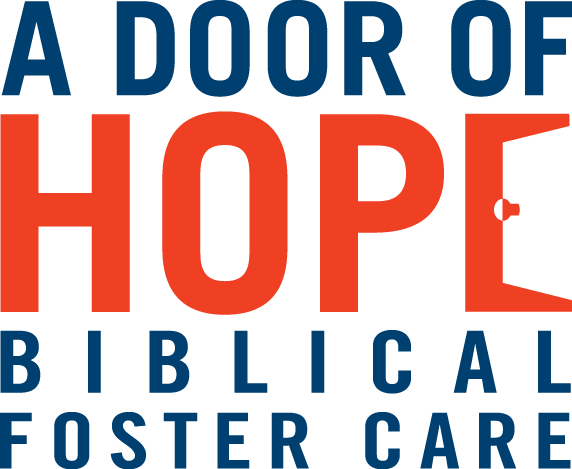 Ministry Mission Statement: The Door Of Hope recruits, trains, licenses, and supports Christian families in the process of foster care with a goal of having a Christian family for every foster child.
Purpose of Grant: Cover costs involved in recruiting, training, and licensing 29 new Christ-centered foster homes for children in need.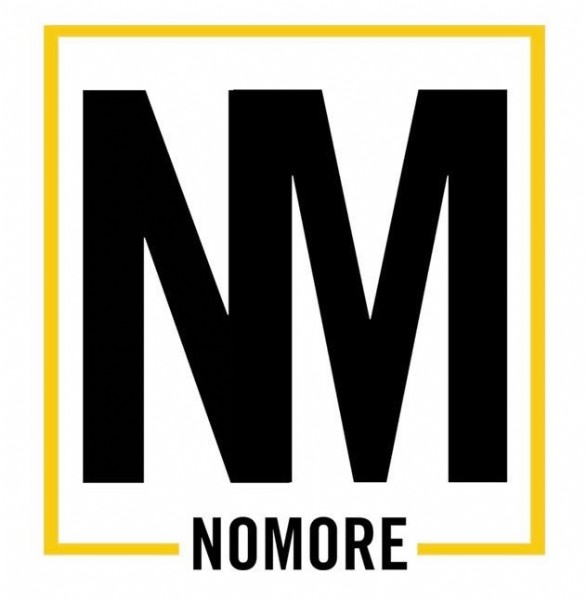 Ministry Mission Statement: The NOMORE Foundation works to connect people to the least of these and focus on 4 strategic initiatives: NOMORE Slavery, NOMORE Poverty, NOMORE Orphans, and NOMORE Hopeless through outreach opportunities, experiential events, international mission trips, and poverty alleviation projects.
Purpose of Grant: Expand 3 additional NOMORE Orphans Experience events into additional territory, including a first ever event in Pinellas. 9 events were held in 2019 and this grant will allow for 12 events in 2020. Funds will support materials and new communication tools employing advanced technology.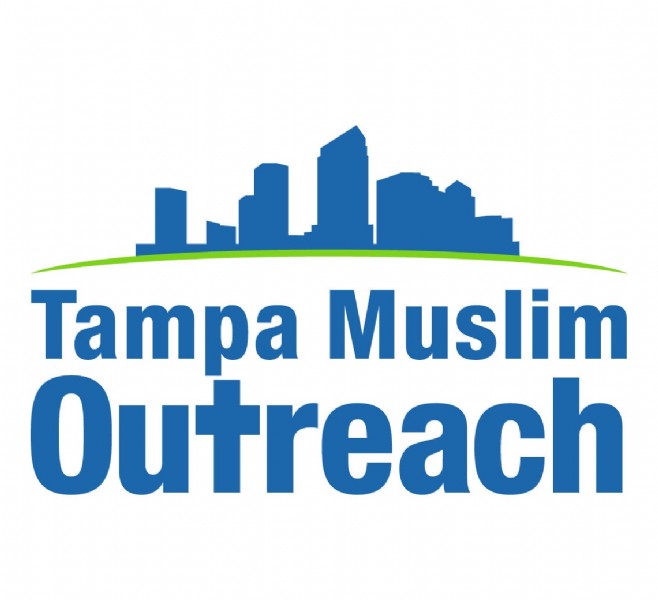 Ministry Mission Statement: Tampa Muslim Outreach works to equip the body of Christ to confidently bring the Gospel to Muslims in Tampa Bay. Focus on educating Christians in outreach to muslims, interceding for Muslims and the Christians reaching out to them, and encouraging long-term relational evangelism..
Purpose of Grant: Replace outdated computer equipment in order to efficiently manage Muslim contacts, ministries, churches, teams, and volunteers.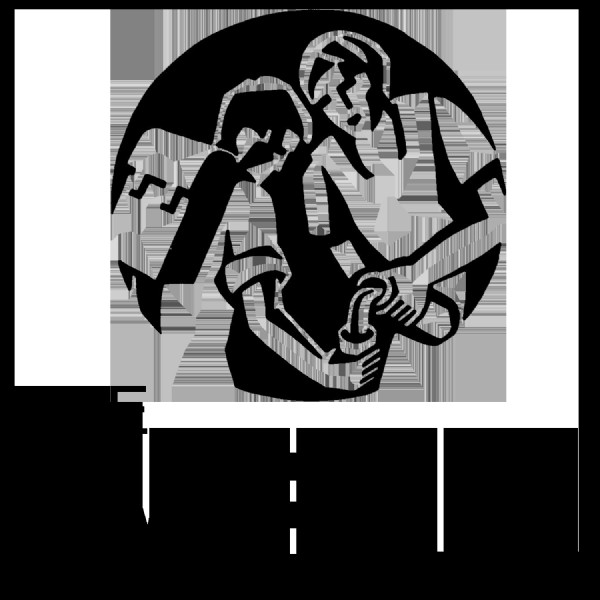 Ministry Mission Statement: The Well works to meet the tangible needs of the poor through various modes including pot luck dinners to facilitate connection, Tampa's largest boarding house, WellBuilt bike program, a food pantry, and housing for formerly homeless men.
Purpose of Grant: Upgrade food distribution and create a setting that is less "food pantry for the poor" and more of a pop-up market. Grant would include purchase of both a truck and a trailer to be customized as a mobile food pantry.