2017 Grant Recipient

The Next STEPP Life Center mission is to provide life-affirming solutions as well as physical, emotional and spiritual support to women, men and families facing unintended pregnancy and related challenges as we promote a culture of life in the community.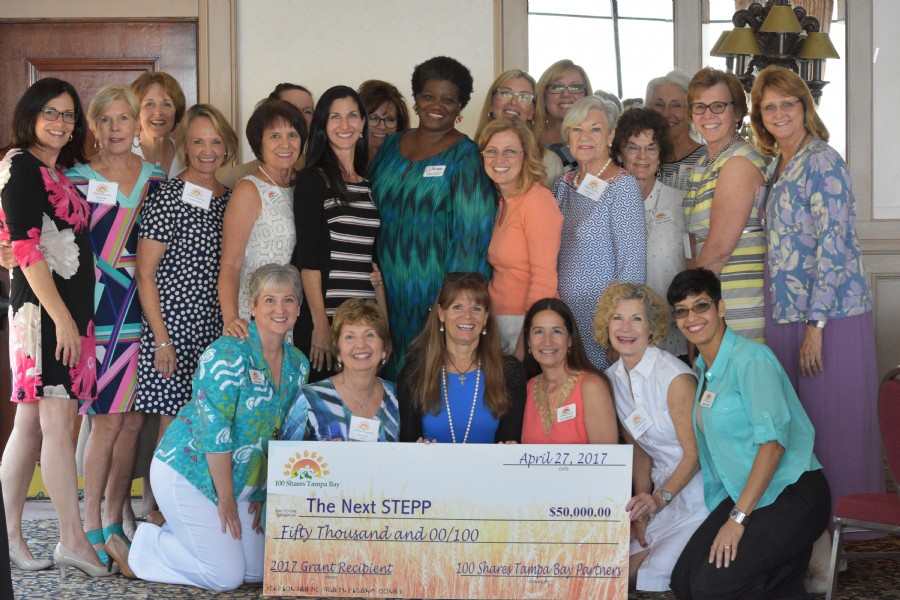 Amount awarded: $50,000
Purpose: To convert the Next STEPP Life Center to a Medical Clinic which would position Next STEPP to more effectively reach and impact the lives of abortion vulnerable women and men in Pinellas County in making a positive life choice. Conversion would also allow free STI testing effecting early detection and improving birth outcomes. Grant would include upgrading existing ultrasound equipment vital to opening a window to the womb for mothers and fathers.
Executive Director: Carole K. Alexander
1210 22nd Street South
St. Petersburg, FL 33712
Phone: (727)896-9119
Fax: (727)827-0764
Email: pcenter1@msn.com